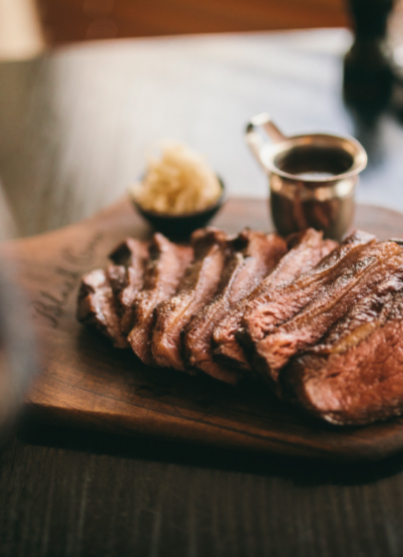 Black Cow showcases premium dry aged, free range, grass fed, horomone free Tasmanian beef. The "steaks" we offer have a range of flavours and tenderness. From the most delicate and lean Eye Fillet and fat studded Scotch to the hearty Rib Eye and our more textured Porterhouse and Rump, just full of flavour. Our steaks are the best in Tasmania and all dishes, including plant-based options, are designed around fresh local produce.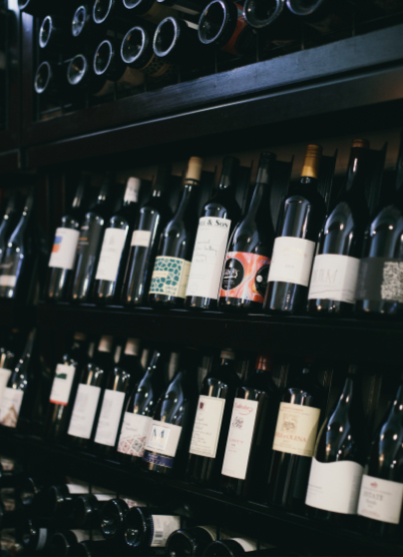 Black Cow has a carefully chosen wine list that highlights our local Tamar Valley gems. The bold varietal fruit character of our Pinot Noir stands up well against the Tasmanian driven menu and has proven to be our most popular drop. This is not, however, at the expense of those bold meaty reds that are traditional companions to a hearty steak. Our list encompasses lovely local whites as well with some bubbles to toast with and has a price point to suit even the most price conscious carnivores.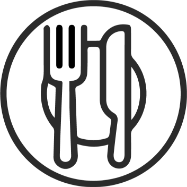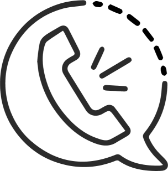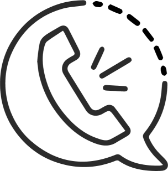 State Finalist in 2016 & 2017 Wine List Of Year Awards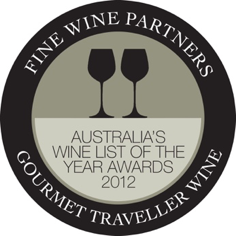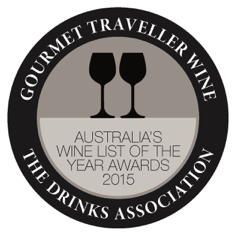 Closed Xmas Day until Wednesday 29th December.
Merry Christmas and stay safe!